District 11 Inclement Weather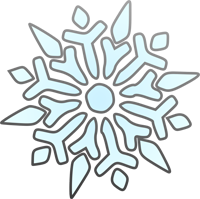 Inclement Weather Procedures
District 11 uses a mass communication system to notify the community of any remote learning days, delays, or closures. In addition to receiving notifications via email, text message (if you opted in for texting), social media, and mobile app notifications, an alert window will pop up on any page on the District 11 website you visit. For more information about District 11's inclement weather procedures, including how to set your mass notification preferences, visit d11.org/weather.